Delight your customers!
Axanta understands the Jewelry business and its set of challenges, especially when it comes to designing, inventory management, critical operations and so on.
With Axanta's wide range of functionalities, you can simplify complex supply chain processes, grow business productivity and increase profits through better operational efficiency and feasibility.
Glimmer your business with Axanta's compact ERP and Cloud-based Point of Sale solution, available anytime anywhere.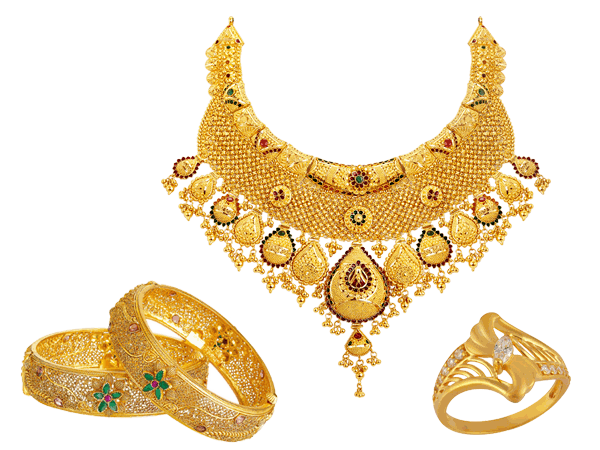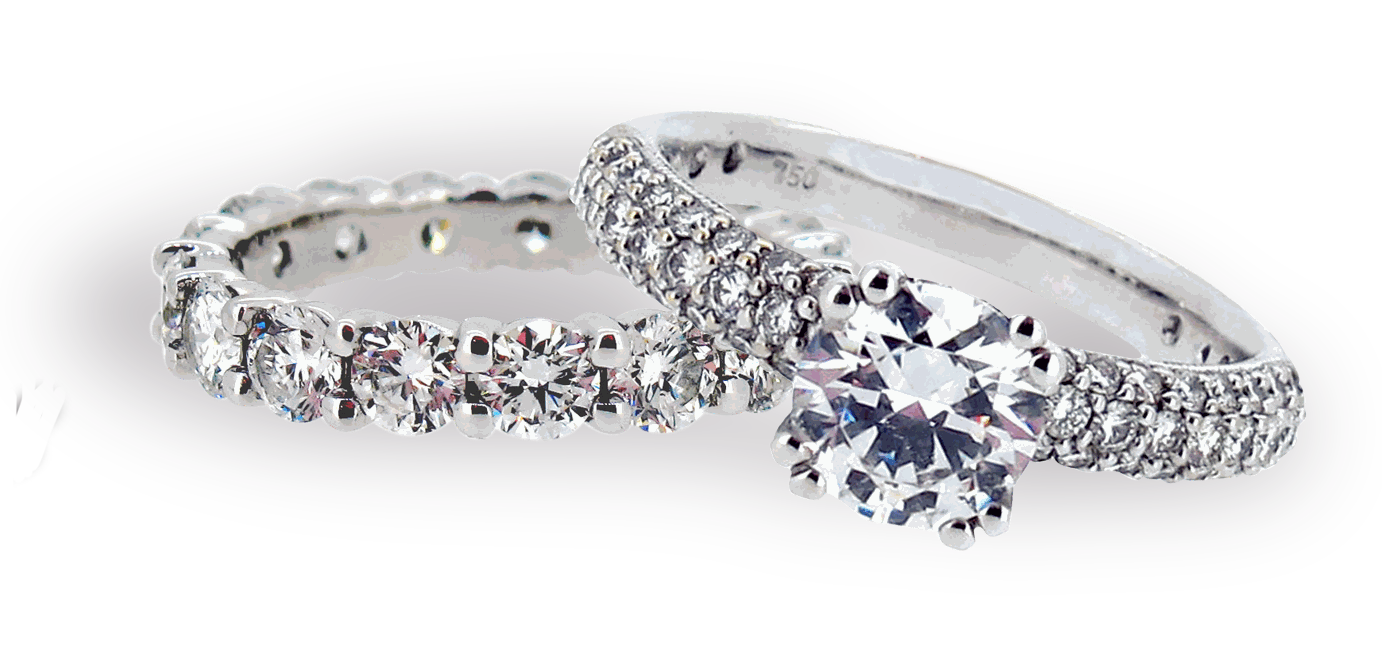 Streamline Inventory Management
The attributes of a diamond, a ring, a necklace or a pendant can be quite different and needs to be tracked and priced differently.
Axanta's real-time inventory gives visibility to flexibly handle these product attributes and different product categories.
Axanta Empower's business owners to manage and monitor inventory movement from point of purchase up till the point of sale. Stock from multiple outlets can be viewed under one roof for better decision making
Quick checkout & flexibility
Get the customer details from a mandatory government identification card with a breeze by connecting a card reader with Axanta POS.
Combine an easy-to-use application with programmable touchscreen keys to quickly punch up popular items.
Even during peak hours, we guarantee that there will be no loss of speed or accuracy, so that you can always assure fast-paced operations, to your customer's satisfaction.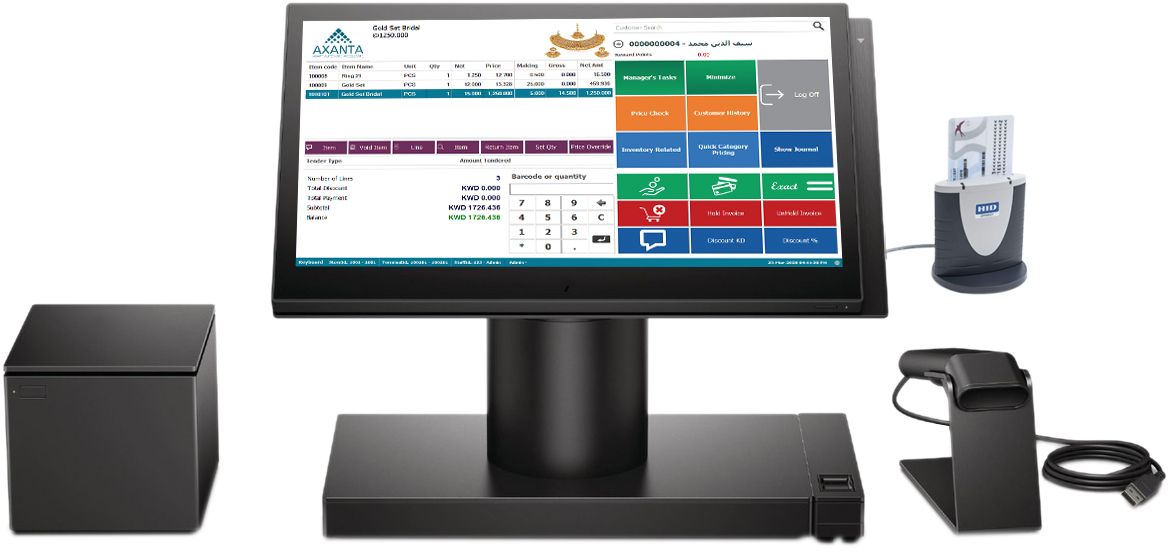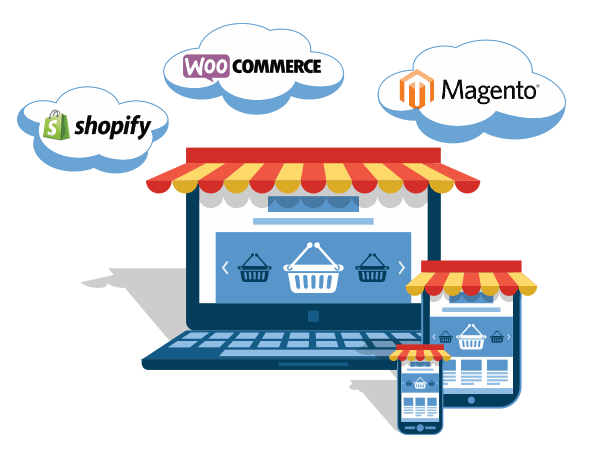 Take your business Online
Open your business to world and give your customer an experience they shall love every time.
It's easy to connect Axanta with your preferred ecommerce platform and keep track of stock, customers, inventory and orders all sync with your physical store.
Loyalty Program and Gift Cards
Axanta's built-in Customer Loyalty Program counts points for every purchase made by the customer. These points can be converted into discounts, free goods and other bonuses. Axanta's Solution will motivate customers to shop frequently thereby increasing your store business.
Also, Axanta's Gift card scheme are perfect for any event, an easy way to attract new customers and improve sales. Axanta's Point of Sales solution lets you enable Gift cards with a simple click, and your customers can redeem it in-store.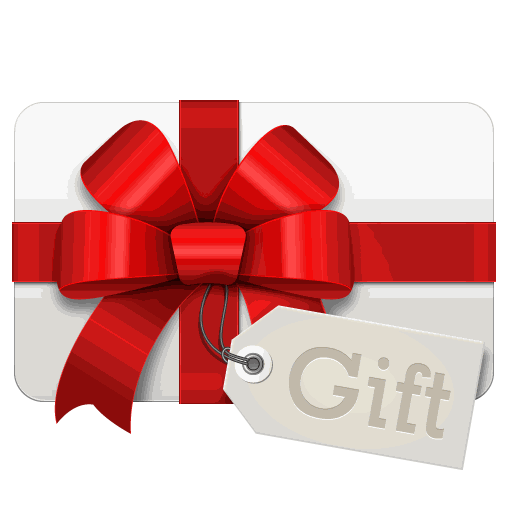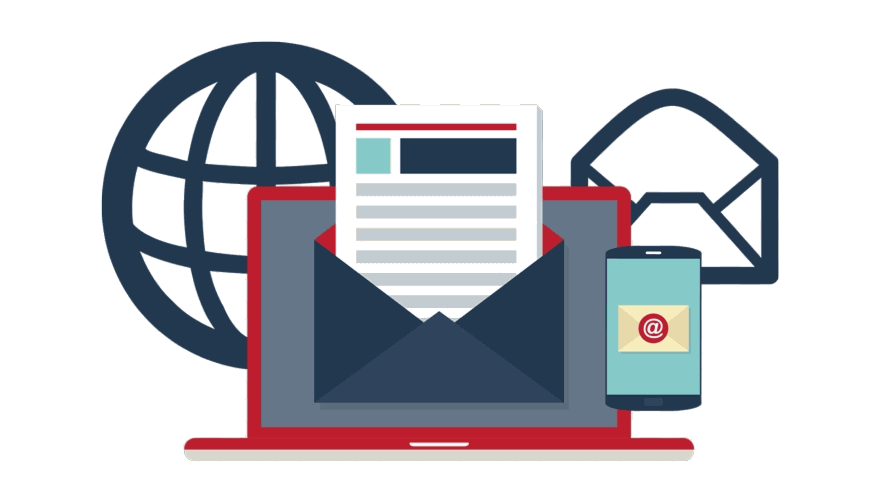 Advanced Marketing
Provide your store a Competitive Edge by Axanta's Advanced Marketing Solution. Create personalized email campaigns based on the customer's buying process. Set-up welcome emails, birthday messages and more to build better customer relationships.
Powerful Business Insights
Be ahead of the competition by generating detailed custom reports and get real-time visibility through intelligent reports. Get a quick snapshot of your sales, inventory, customers and more.
Axanta's valuable analytics gives you insights on your operations and help you come up with better business decisions. Monitor the sales and stock in real-time from multiple locations in a single place through your mobile, laptop or desktop device.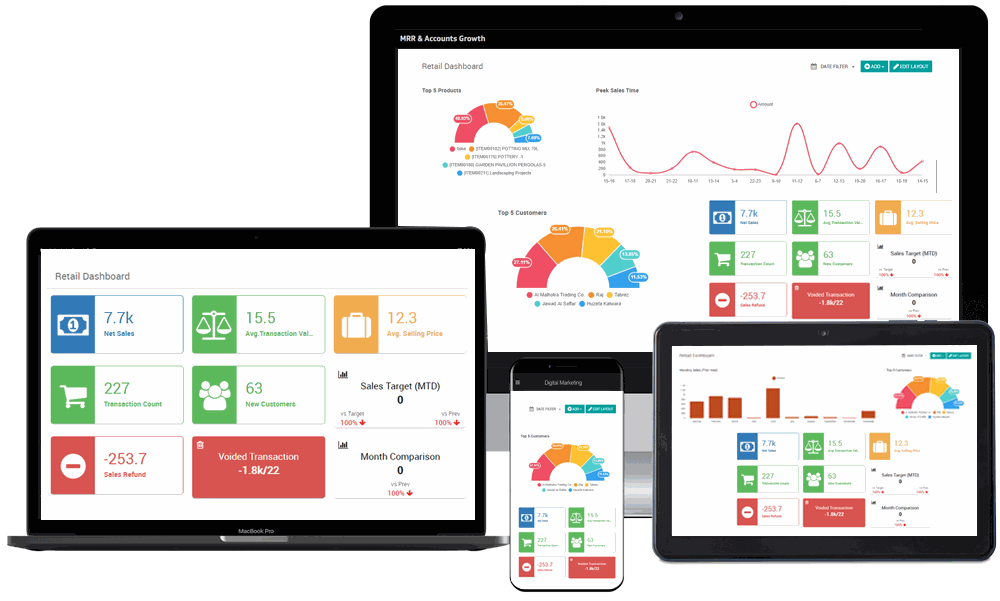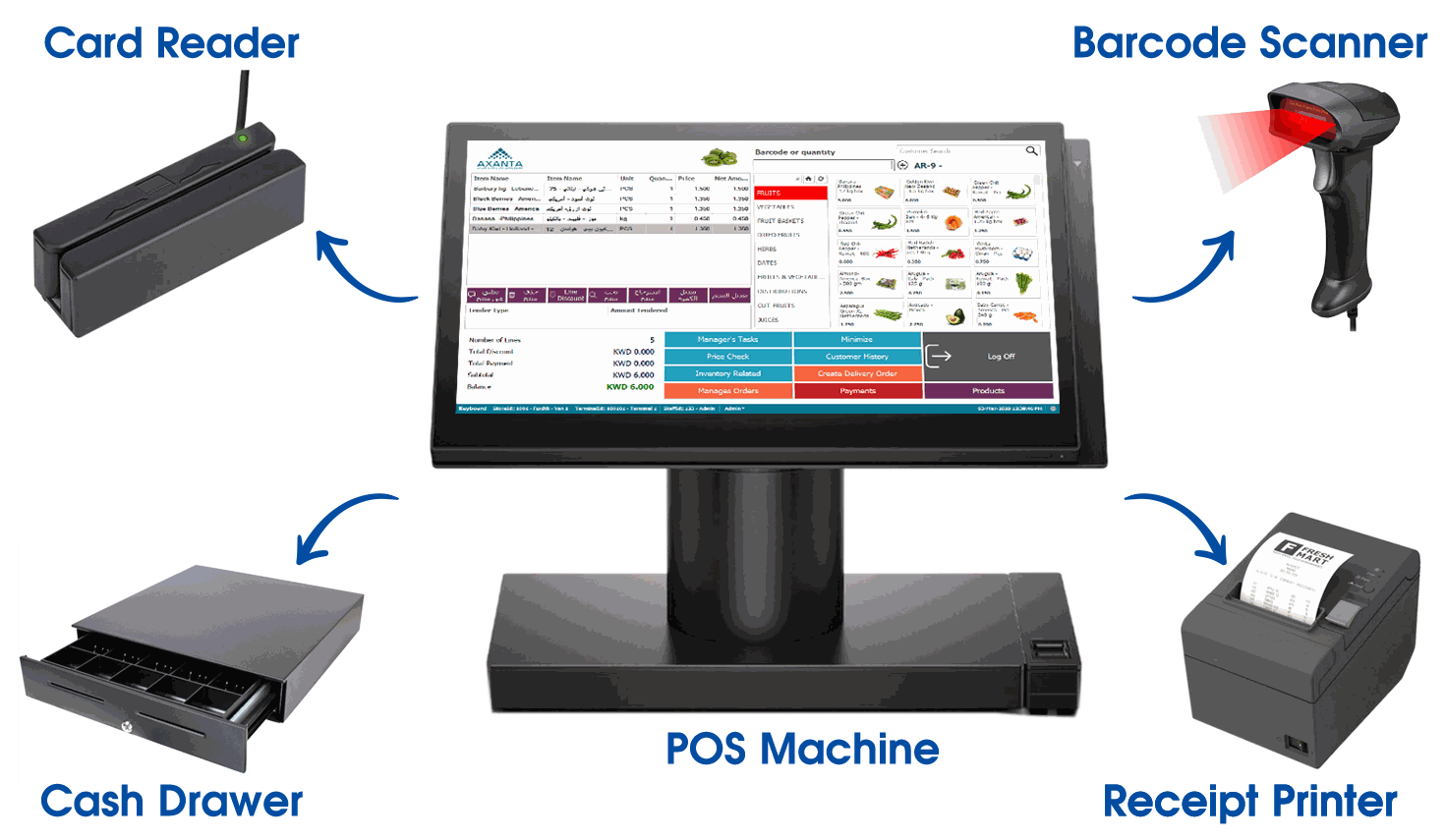 All in one POS solution
With Axanta, integrate your all-in-one software with a range of renowned POS hardware including receipt printers, barcode scanners, cash drawers and label printers.
Multi-Branch Business
Centralize your store operations with Axanta's Cloud-based Solution

Features for Jewelry and Gold Business
Batch / Lot wise MRP and costing.
Automated update of current gold, silver etc. rates directly from government websites
Multiple UOM and Alternative Packaging.
Comprehensive Promotion and Scheme
Campaign pricing engine with discount hierarchy
Advanced marketing and event management
Customized Barcode and Label printing
Handheld device support to perform various functions i.e. stock check, price check, shelving, stock receiving transferring etc.
Cashier "Touch Screen"
Easy Read" Customer Display
Split Screen" Customer Display
Weighing Machine Integrated
Bundling and kitting of Products
Retrieve customer information directly from the government ID cards instead of relying on manual stuff
Loyalty and Gift voucher
Multiple Payment /Tender Acceptance
Multiple Shift and Shift hand over
Why choose Axanta for your Jewelry Business?
"Axanta ERP meets all our Jewelry store requirements. Tracking and Analyzing data has become faster. We are able to complete our orders on time with Axanta's centralized solution."

- LULUAT AL MUBARAK