Content of Axanta Client Carousel will be load on save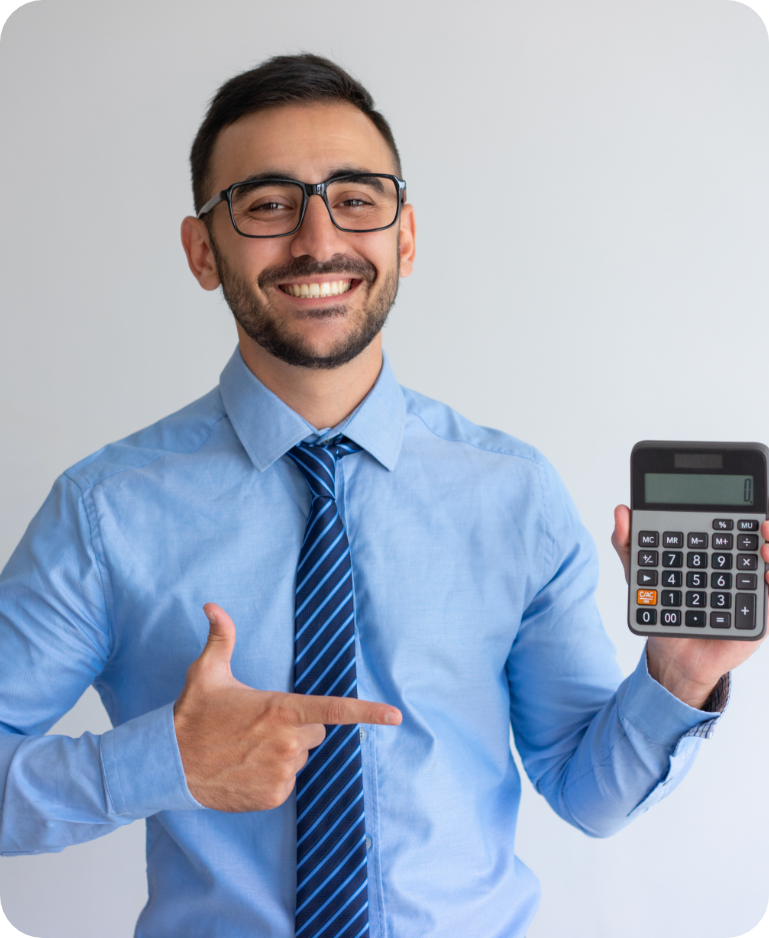 FINANCE ACCOUNTING
Axanta's financial management solution expedites daily financial transactions, accelerates the financial close and ensures compliance. It also ensures complete real-time visibility into the financial performance of the business from a consolidated level down to the individual transactions.
Axanta's financial management seamlessly integrates with all the modules i.e. purchase, sales management, inventory, CRM and eCommerce functions to streamline critical business processes.
Contact Us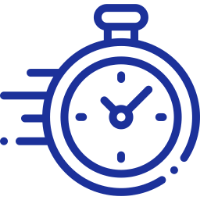 Faster
Get more done, faster. Manage your core business processes from one cohesive enterprise management solution. Speed up collaboration and reporting. Get real-time insights into your performance.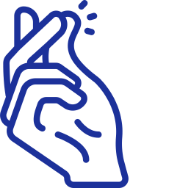 Simpler
Managing your global company has never been easier. Securely access your information in the cloud, from any device. It's easy to use – as a service or deployed on the infrastructure of your choice.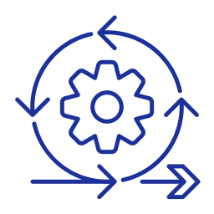 Flexible
Configure Axanta to meet your unique roles and processes, no matter what industry you operate in. Our next-generation ERP system scales with your growing business, making it easy to manage a global company.
Key Accounting functions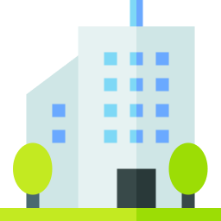 Multi Company
Manage the finances of multiple companies from one panel. Assign users to different companies.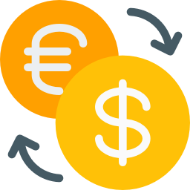 Multi Currency
Send invoices and add expenses in any currency and let the system convert them into your main currency.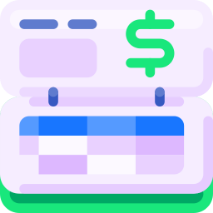 General Ledger
Easy booking of your day to day journals. Create your own Chart of Accounts.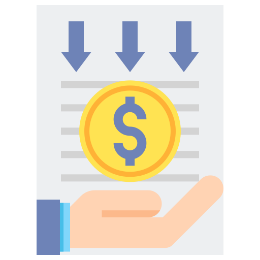 Account Receivable
Manage your customer's invoices and outstanding. Easy payment entry and get customer statements and aging.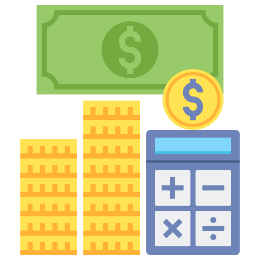 Accounts Payable
Manage your customer's invoices and outstanding. Easy payment entry and get customer statements and aging.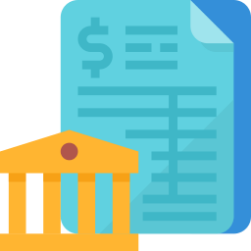 Bank Management
Create unlimited bank and cash accounts and track their opening and current balances.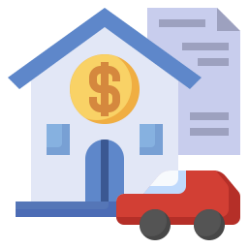 Fixed Assets
Create Fixed Assets and setup depreciation periods to automate accounting.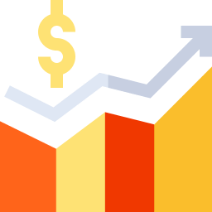 Tax Rates
Set up different names for each tax, and link specific taxes to specific products or transactions to save time.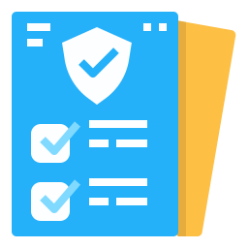 Powerful Reporting
Get detailed financial reports to help you better visualize all the information you need to improve your business.
Content of Why Axanta? will be load on save
Content of Axanta Multibrand Business will be load on save
Detailed Features
Manage multi-users, multiple companies, locations and branches.
Full audit trail and tracking capabilities.
Consolidate multi-currency and single currency accounts.
Create alphanumeric account numbers.
Set up and schedule recurring journal entries for transactions.
Drill down to the originating transaction from General Ledger.
Cost Center and Profit center wise reports.
Posting and unposting each transaction with admin user access.
Fully Integrated Sales accounting Entries from AXANTA point of sale Software and Recipe management software.

Consolidate multi company or multi branches Reports.
Create analytical reports, spreadsheets, graphs, and charts, and update budgets automatically.
Print or export consolidated statements for any accounting division or Branches.
Bank statement reconciliation.
Cheque printing.
Customer and supplier aging, invoice analysis with detail and summary.
Fixed assets, acquisition, depreciation, scrap etc.
Financial report i.e. Trial Balance, Balance Sheet, P&L.
Analytical Report to give a complete view of Financial from a single screen.



Content of Axanta Testimonials will be load on save
Content of Axanta Min Cost & Max Profit will be load on save