A perfect solution!
Pet stores can be a magical place, filled with adoring animals and the possibility for life-long friendships. A fantastic place to work, but also one that comes with its own sets of challenges, especially when it comes to keeping track of everything. That's where Axanta comes in, a streamlined POS & Backoffice solution that makes tracking your inventory a breeze with a set up that takes only minutes to get started.
Take complete control over your business from anywhere. Access real-time information on everything from sales reports and stock counts.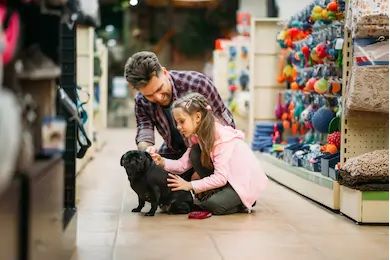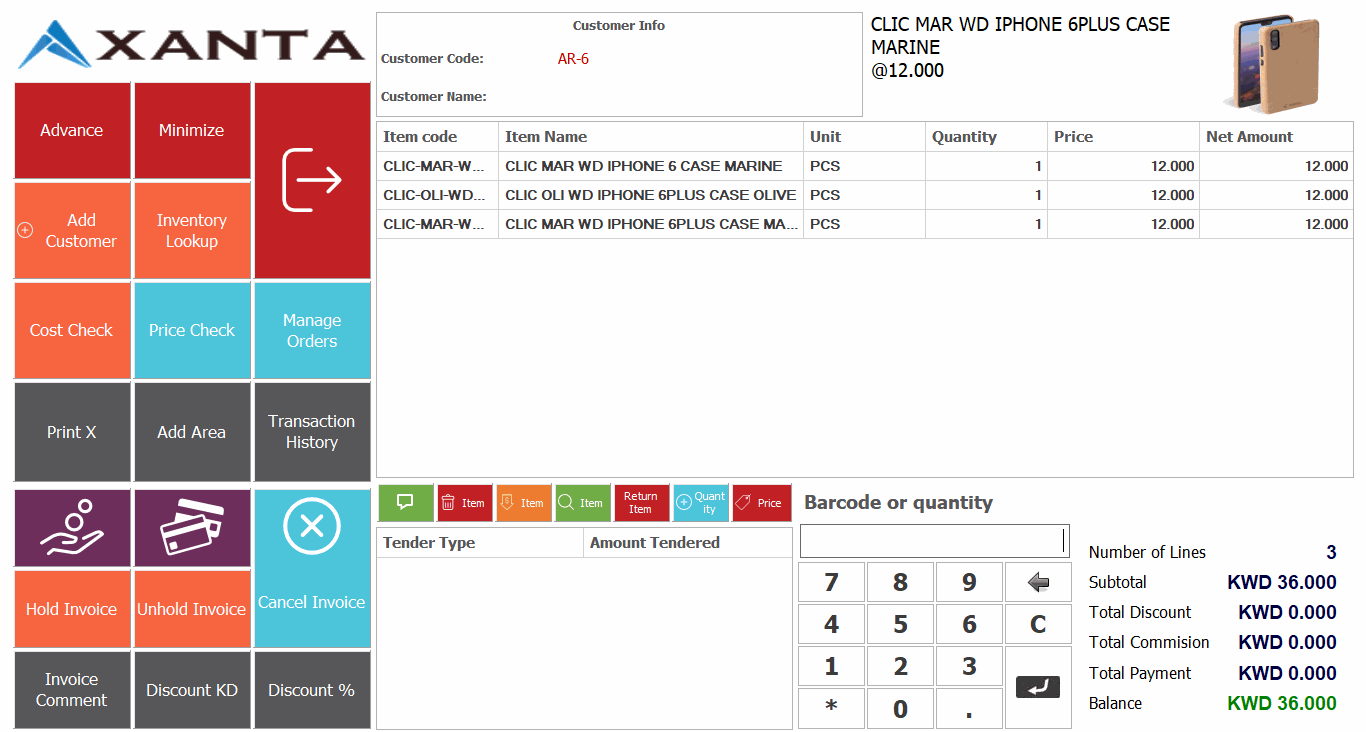 Increased checkout speed & flexibility
Increase speed and flexibility at your checkout. Combine an easy-to-use application with programmable touchscreen keys to quickly punch up popular items. Even during peak hours, we guarantee that there will be no loss of speed or accuracy, so that you can always assure fast-paced operations, to your customers' satisfaction.
Streamline Inventory Management
The realtime inventory gives visibility to staff in-store to better control stock.
Axanta's auto-replenishment process eliminates the headache of manually creating transfer orders and thus reduces work pressure.
Maintain your product hierarchy by Brand, Department, Division, Category, Sub-Category, etc.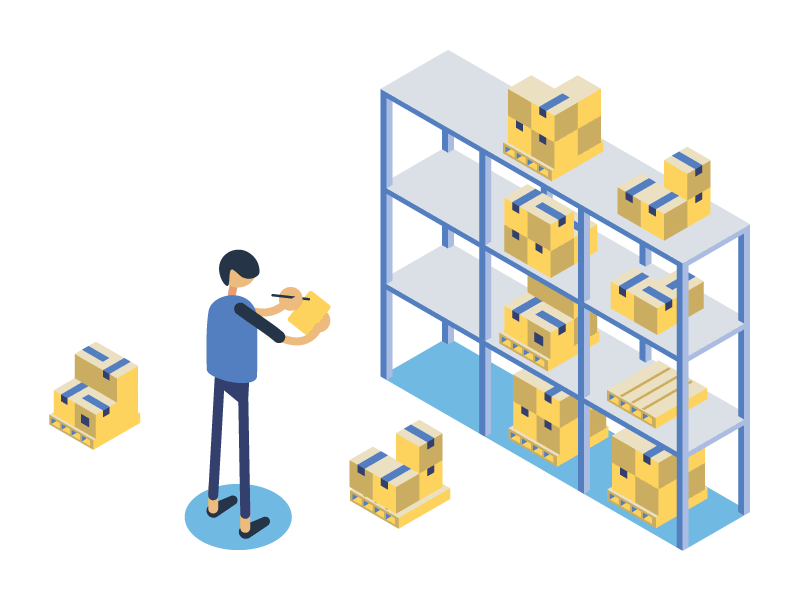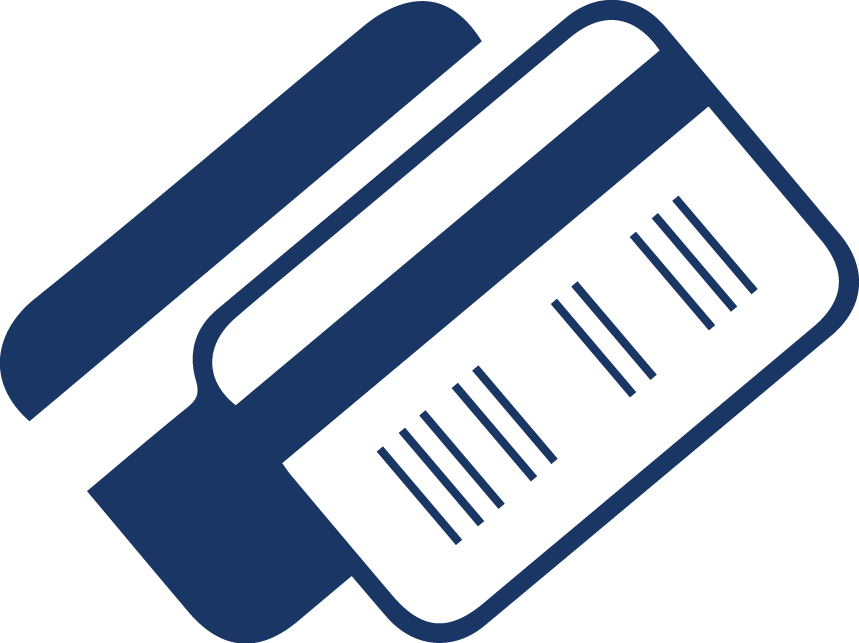 Loyalty program and gift cards
Grow your business and reward repeat customers by taking advantage of our built-in loyalty program. With a simple click, you can turn on your store's loyalty program that will begin counting points immediately. Your customers will earn points for every purchase they make at the custom rates predetermined by you.
Gift cards are perfect for any birthday or holiday, gift cards are an easy way to attract new customers. Axanta's POS lets you enable gift cards with a simple click, and your customers can redeem it in-store.
All in one POS solution
With Axanta, integrate your all-in-one software with a range of renowned POS hardware including receipt printers, barcode scanners, cash drawers and label printers.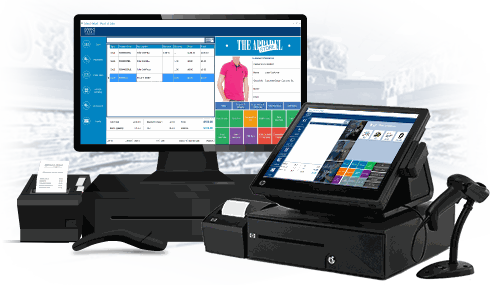 Why choose Axanta for your Pet shop?