Axanta ERP
Grow you business with Axanta ERP the most reliable and efficient solution.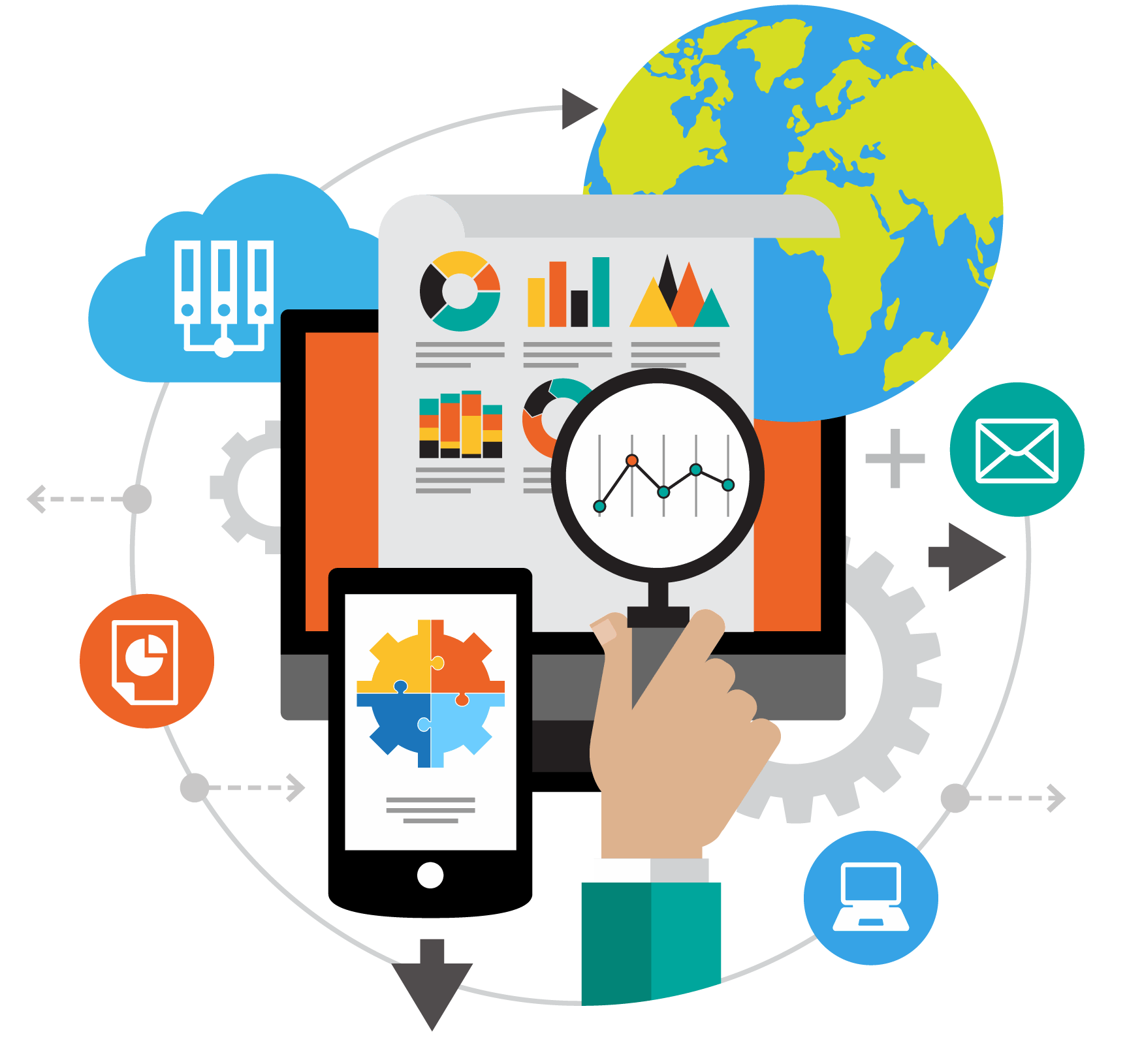 Axanta ERP
Axanta ERP is a modern, highly adaptable and affordable enterprise-class business solution - that can be deployed on-premise or on the Cloud - for a fraction of the cost of traditional ERP systems. Improve agility and dramatically lower cost of ownership with Axanta ERP.
Axanta ERP is a robust, scalable and a flexible solution, designed to resolve organizational challenges. It is a complete system to take care of all information management needs across different business functions. Integrated architecture reduces information silos and facilitates accurate information recording and processing to cater unique/dynamic needs of business functions like manufacturing, retail, supply chain, FMCG etc.
Manage Your Business With Axanta ERP
Manage financial operations and gain powerful insights into performance, expense, and risk.
Customer Relationship Management
Manage leads, customers, contacts, and quotes—from opportunity to order.
Improve the accuracy of procure-to-pay processes and optimize for cost-certainty.
Track inventory in multiple locations, safety stock, re-order points, cycle counts, demand planning and distribution requirements planning.
Produce accurate estimates, streamline your order-to-cash cycle, and fulfill orders flawlessly.
Provide a personalized customer experience that will set your business apart. Capture and organize customer data.
Drive more traffic to your web stores, convert browsers into customers and increase online revenue with a flexible, feature-rich ecommerce platform.
Warehouse and Fulfillment
Manage end-to-end inventory and inbound/outbound logistics in real time while minimizing total cost of ownership.
Business Intelligence & Analytics
Get greater visibility into your business and make better decisions.
Looking for more details? Contact our consultant.
+965-96656499/+965-97297182
info@allianzetech.com