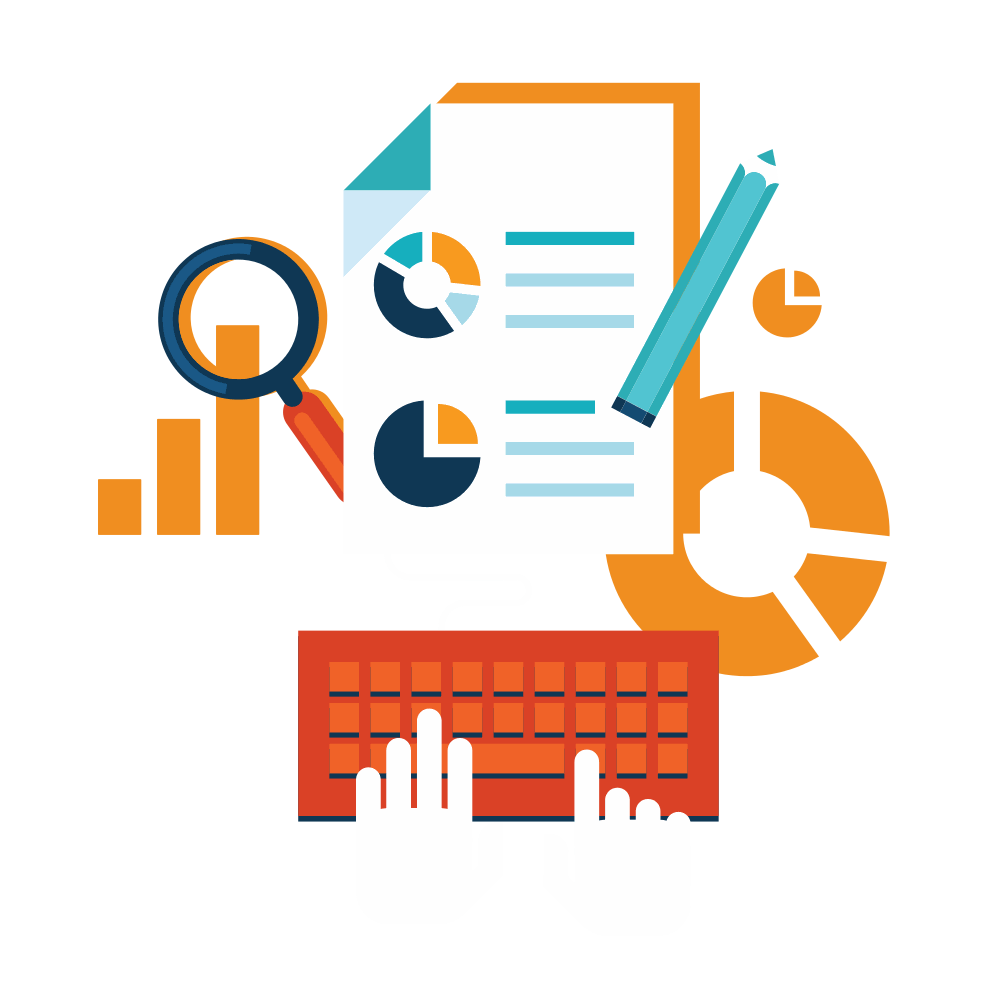 Sales Management
Centrally manage sales activities such as entering quotes, fulfilling sales orders, creating shipments, tracking prices, applying discounts, and checking available inventory. Give your sales and service departments real-time data to improve their customer service.
Axanta helps streamline your order processing by eliminating manual bottlenecks, preventing errors and establishing a smooth flow from sales quote to order fulfillment ensuring timely invoicing and payment. Axanta's order and invoicing capabilities integrate your sales, finance and fulfillment teams—improving quote accuracy, eliminating billing errors, strengthening revenue recognition processes and driving fulfillment accuracy and efficiency.
Integrated Workflow
Automate order processing and eliminate unnecessary steps. Configure order status, status changes, actions, notifications, and alerts to automatically trigger during order processing, even allowing users to process an order in one click.

Configurable Order Types
Configurable order types tied to specific order processing requirements. Specify inventory allocation rules, workflow scenario, and the documents that will be generated in the accounts receivable and inventory modules.

Real-Time Inventory
Get real-time inventory data, including allocated inventory. During the entry of a sales order, Axanta will notify the user if the quantity is not available or is over-allocated.

Key Sales & Distribution Functions
---