Customer Management!
Enrich the system with potential leads. Track Prospects, Update Progress from one stage to another, Manage leads/opportunities from one location and analyse results.
View all the information at your fingertips and provide outstanding customer service.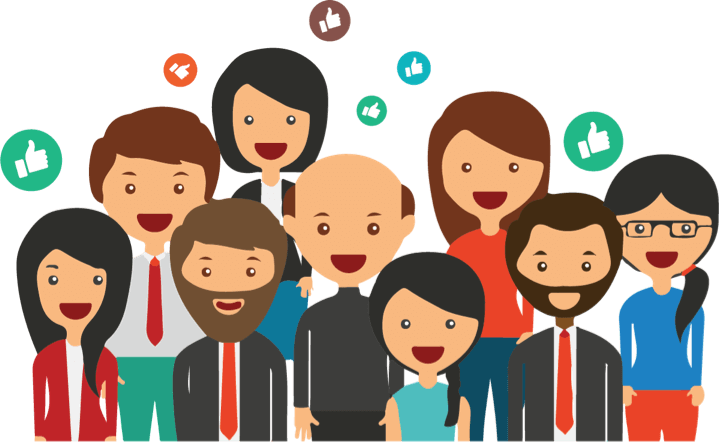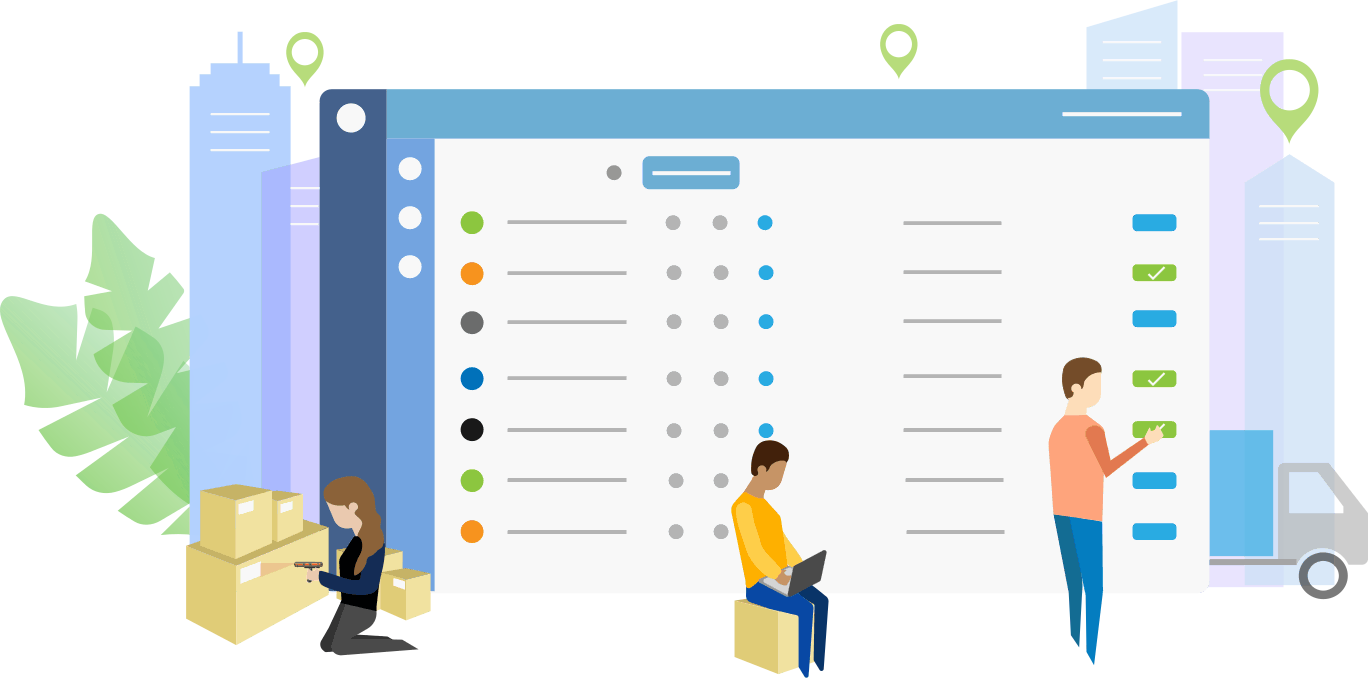 Sales Order!
Streamline your order processing by eliminating manual errors and establishing a smooth flow from sales quote to order fulfilment.
Centrally manage all your sales activities, ensure timely invoicing & payment and give your team real-time data to improve customer service.
Van Sales!
A comprehensive and configurable solution to communicate and get updates from anywhere. Integrated with Axanta ERP, helps you manage all the sales operation in a proper and efficient way.
Effectively manage your on-road sales operations, boost company's image & increase your sales numbers as you assist your customer's request quickly.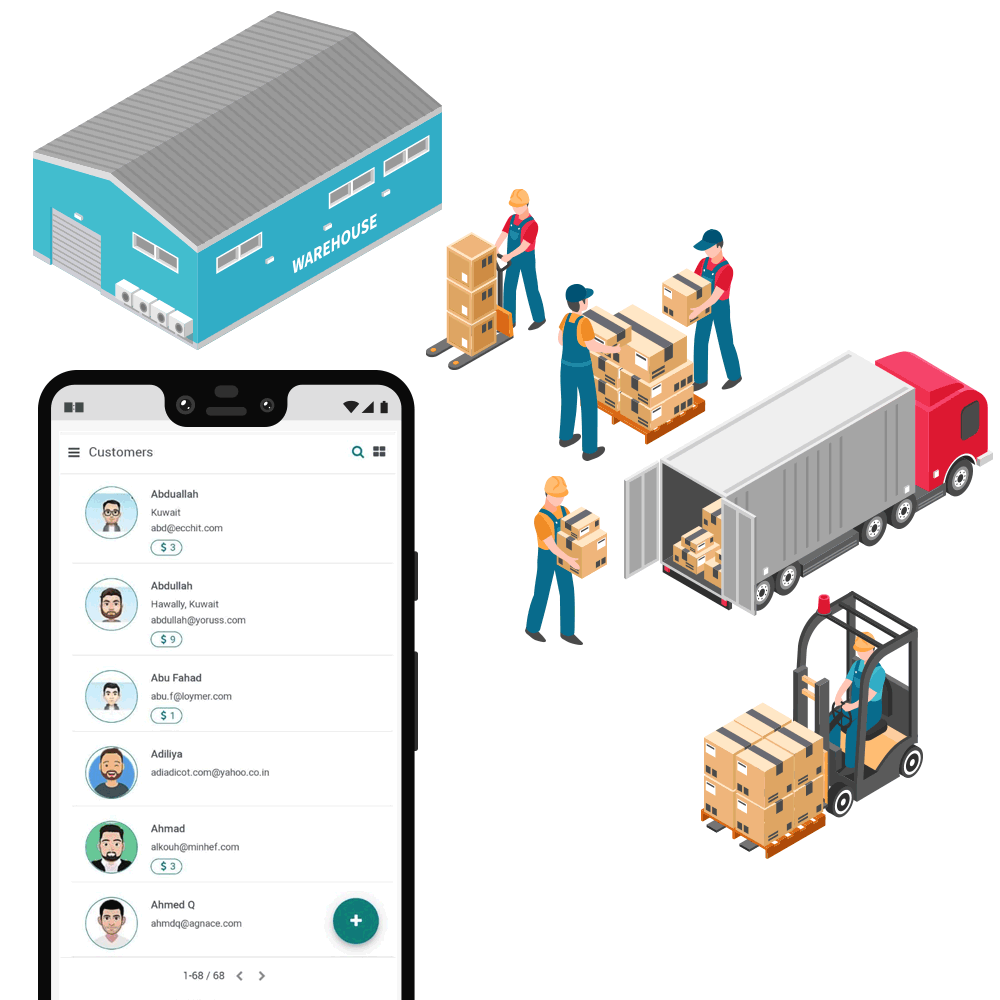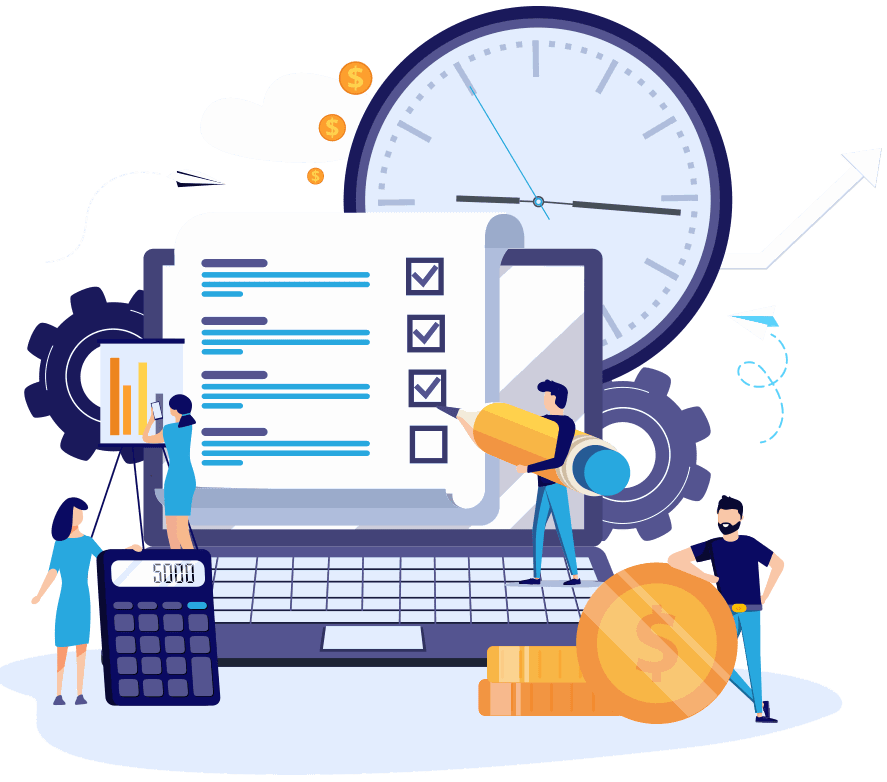 Accounting!
Efficiently manage your book of accounts. Keep track of income, expenses and other activities.
Ensure complete real-time visibility of your financial performance with Axanta!

Learn More »
Inventory Management!
Manage your inventory with an instinctive and easy-to-understand interface.
Achieve 100% accuracy in tracking inventory and make your team more productive.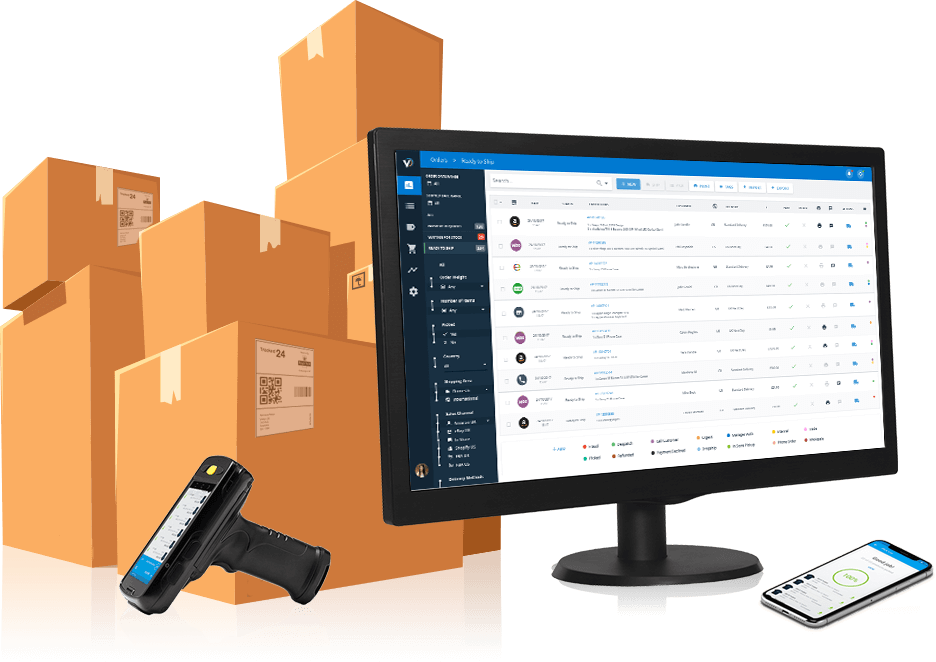 Why Axanta?
In a fast moving technological world, it is really important to have a system in place that streamlines your business processes. With Axanta Sales & Distribution, manage everything in one central system. Save time, eliminate duplication and increase efficiency.
Make your life easier and Business better with Axanta's all-in-one powerful Sales & Distribution Solution.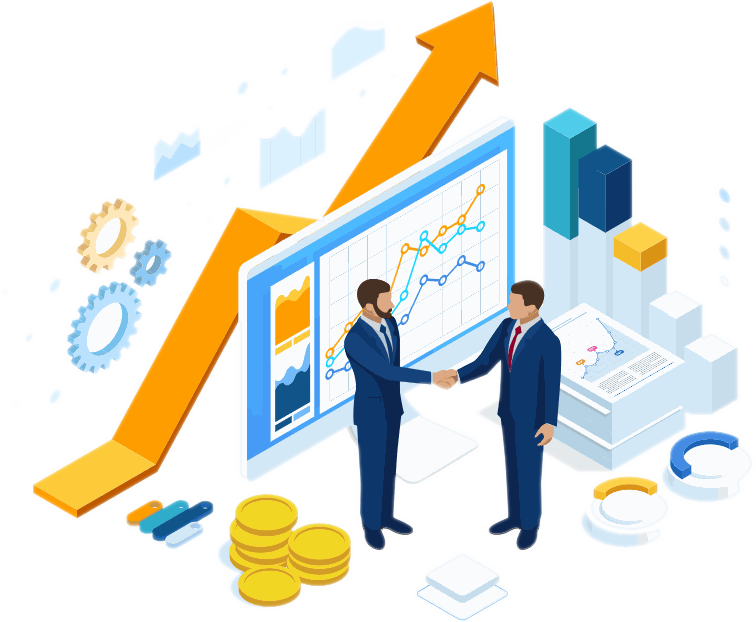 Our References