SERVING
100+

BUSINESSES,

500+

USER COUNT,

3

DAYS SETUP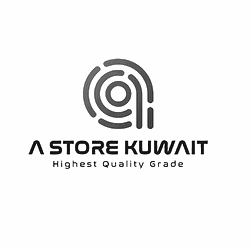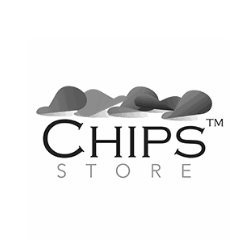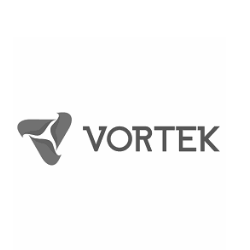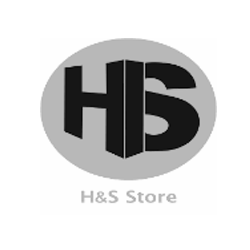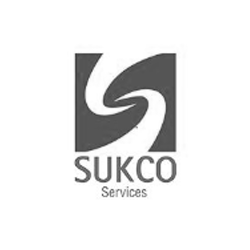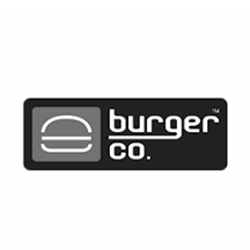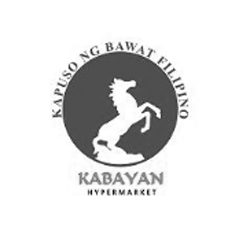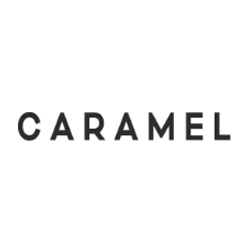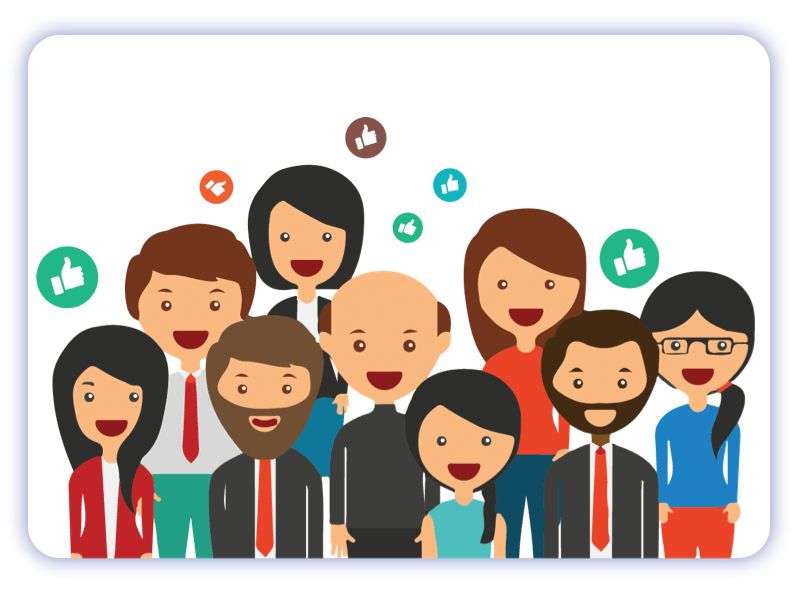 CUSTOMER mANAGEMENT
Enrich the system with potential leads. Track Prospects, Update Progress from one stage to another, Manage leads/opportunities from one location and analyse results.
View all the information at your fingertips and provide outstanding customer service.
Learn More >>
SALES ORDER
Streamline your order processing by eliminating manual errors and establishing a smooth flow from sales quote to order fulfilment.
Centrally manage all your sales activities, ensure timely invoicing & payment and give your team real-time data to improve customer service.
Learn More >>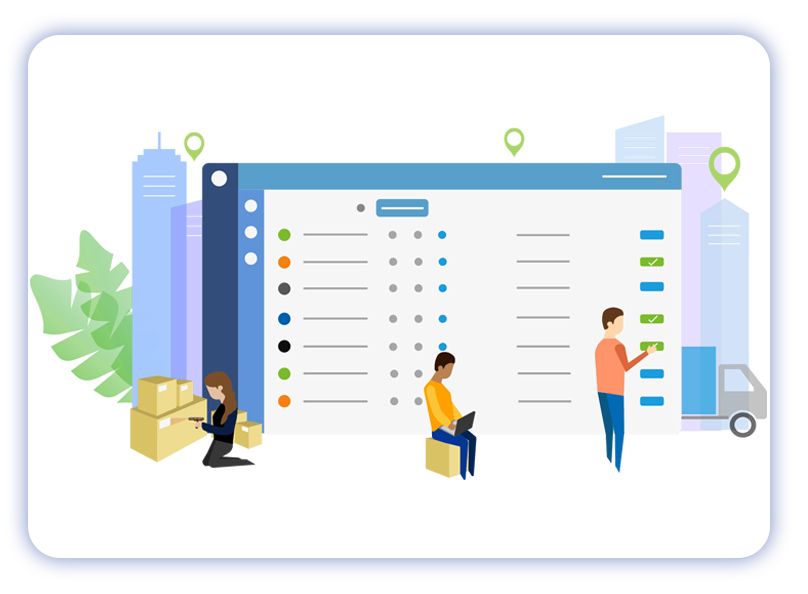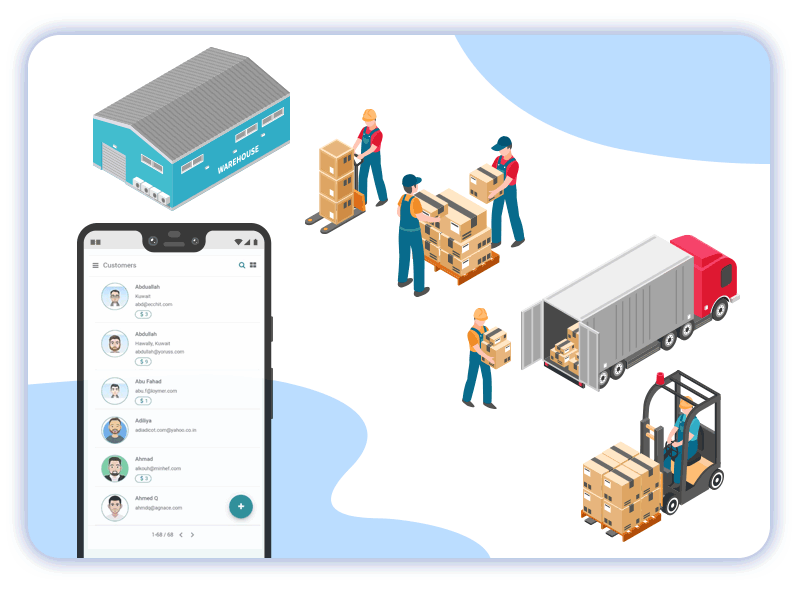 VAN SALES
A comprehensive and configurable solution to communicate and get updates from anywhere. Integrated with Axanta ERP, helps you manage all the sales operation in a proper and efficient way.
Effectively manage your on-road sales operations, boost company's image & increase your sales numbers as you assist your customer's request quickly.
Learn More >>
ACCOUNTING
Efficiently manage your book of accounts. Keep track of income, expenses and other activities.
Ensure complete real-time visibility of your financial performance with Axanta!
Learn More >>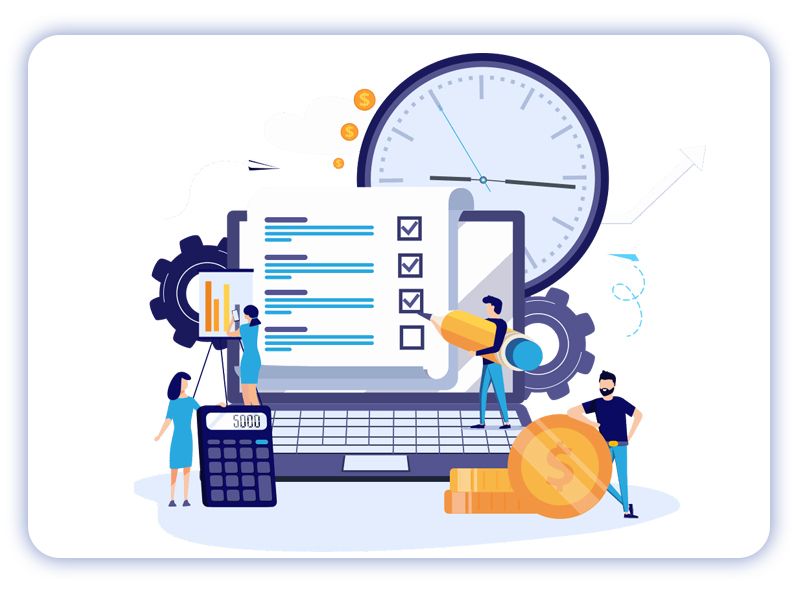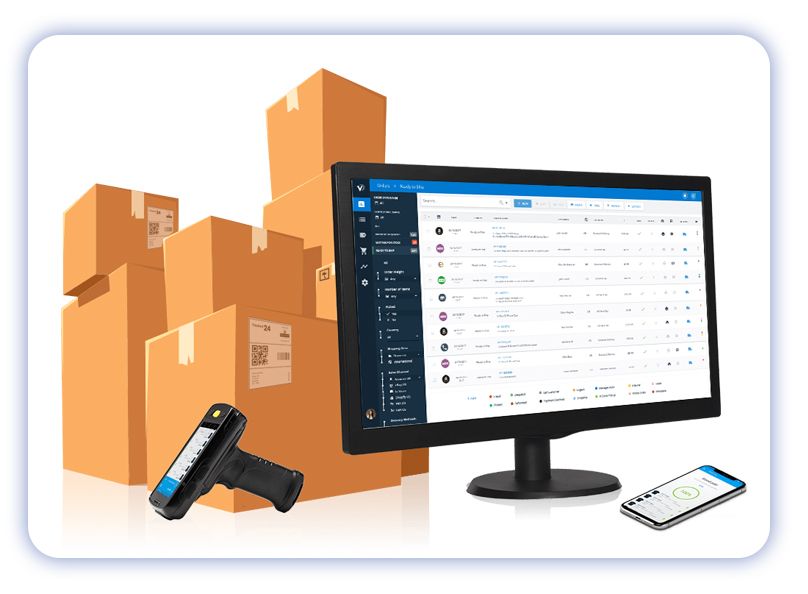 INVENTORY MANAGEMENT
Manage your inventory with an instinctive and easy-to-understand interface.
Achieve 100% accuracy in tracking inventory and make your team more productive.
Learn More >>
Multi-Branch Business
Centralize your store operations with Axanta's Cloud-based Solution

Request Demo
Why Choose Axanta?
In a fast moving technological world, it is really important to have a system in place that streamlines your business processes. With Axanta you can: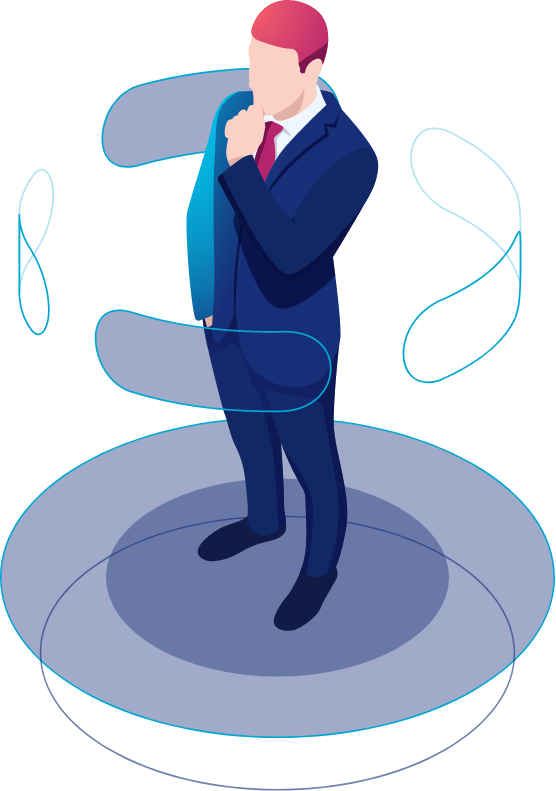 Manage Everything in one Central Platform.
Monitor stock levels within your online and physical stores and trigger alerts when appropriate.
View and Fulfil Orders Easily without Hassle.
Save time, Eliminate Duplication and Increase Efficiency.
Generate Custom Reports to Foster Superior Business Decisions.
50+
HAPPY CLIENTS
100+
POS INSTALLED
500+
USER COUNT
3DAYS
SET UP
Success stories across industries

We have chosen Axanta for managing our retail chain due to the unlimited functionality integrated therein - a single solution that allows the execution of all processes necessary for our operations.


Great product with excellent customer support. The product is very versatile and can be customized to meet just about any Hardware store's need. We can fetch any relevant information from the system within seconds.


Axanta is an effective and efficient IT service provider and Exceptional Software Development firm that can customize based on the standard and needs for my company with Fast and reliable IT support team.

- Al Mohra Style
Operations Manager, Mr. Mohammad Salama

Thanks to Axanta's thorough understanding of the local Market and their deep knowldege of Business Process, we've been able to extract unconditional amount of infomation from the system that we want. Axanta Team has been extremely competent, hard working and it is an absolute pleasure to work with them.

- National Supply Company
Owner, Mr. Rehan Munaf
Minimize Cost & Maximize Profits with Axanta
Axanta's cost-effective and easy to implement solution centralizes and automates the entire operations into one single platform leading to complete customer satisfaction & High Returns on Investment.
Wondering if Axanta would be the right solution for your business? Schedule a demo today and see what Axanta can do for your business.
Get Quotation
Schedule Demo