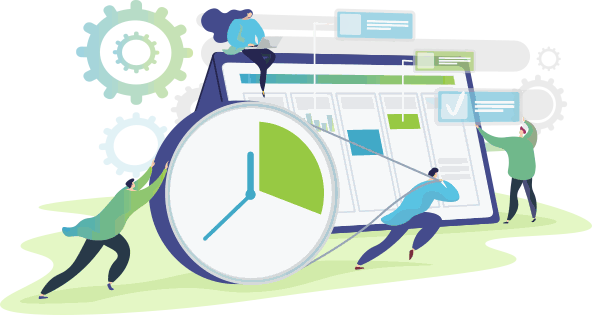 Improve operational efficiency
Axanta POS gives you better control over your operational needs with its powerful features. With Axanta you will be able to:
Configure your POS layout as per your needs.
Inventory lookup to not lose sales for out of stock products in the store.
Issue credit vouchers for returns
Maintain your store expenses and on-account customer payments through POS itself.
Full control and audit logs to prevent fraud
Works totally offline and synchronizes data to the cloud without a VPN.
Deliver a better customer experience
Axanta POS transforms the point of sale into a point of service, with features that enhance the shopping experience. Impress your customers and ensure repeat business by:
Speeding up your check-out lines
Managing offers and discounts at the POS
Offering loyalty programs with customized special offers
Handling exchanges, returns and voids fast and easily
Accepting multiple payments types, including cash, card and foreign currency
Accessing customer purchase history and information from anywhere in the store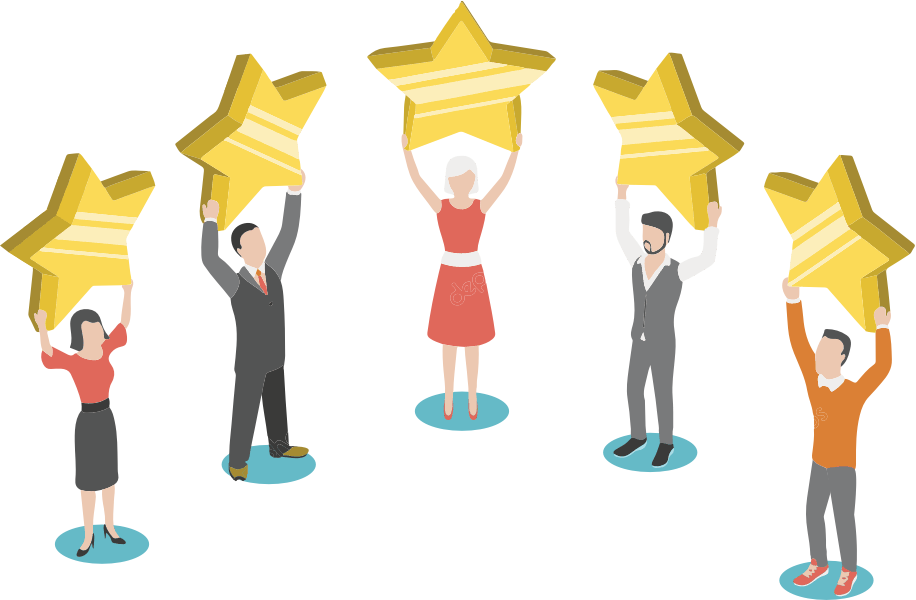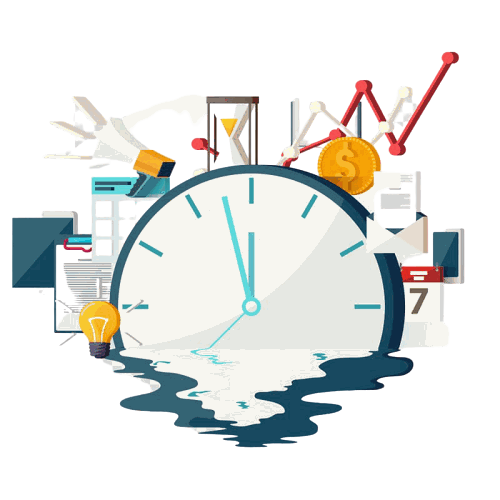 Save time and cost
Axanta simplifies your business operations by making it centralized and eliminates duplication of work. Below advantages of centralization:
Reduce complexity
Cut software and system administration costs
Say goodbye to inconsistent financial data
Gain centralized control over prices, inventory, offers, orders, customers and product content
Access all the vital business information you need, exactly when you need it
English/Arabic
AxantaPOS fully supports Arabic. Additionally, we can customize the package for any language.
Online/Offline
Ensure business continuity in the rare event that you lose an internet connection.
Back Office Integration
Fully integrated with AxantaERP Back-Office, Inventory, Accounting for Detailed Stock and Financial Accounting.
Detailed Features
---
Easy to learn and operate for cashiers and sales staff
Comprehensive POS Designer for custom branded UI
Show the customized product and customer information on the main screen
Multiple transaction types in a single transaction
Multi-language operation i.e. English/Arabic
Display customer balance, available credit and product images
Add specific transaction comments which can be printed on the receipt
Print gift receipts
Real-time replication of transaction data to the back-office system
Works in both online and offline mode
Runs on a wide variety of hardware

Keyboard operation or Touch Screen, Dual display capabilities
Multiple Payment Types Supported
Cash Management
Collect advance payments or deposits
Receive payments on account
Print payment receipts
Store Specific Pricing
Special Prices For Business Partners
Centralized Gift Card & Voucher Management
Issue, redeem and recharge at POS
Loyalty & Customer Management
View entire stock across stores or at the main warehouse/distribution center at the POS
Manage Stock with Handheld Devices
Goods receiving against PO or warehouse shipments
Inventory counting and adjustments
Inter-store transfers, transactions, item order and fulfillment from other stores or DC
Raise purchase orders in store for local vendors

A perfect solution for most of the retail stores
Start, run & grow your retail business with Axanta