Axanta Purchase Management
Ensure a steady supply of materials while enforcing policy and process controls.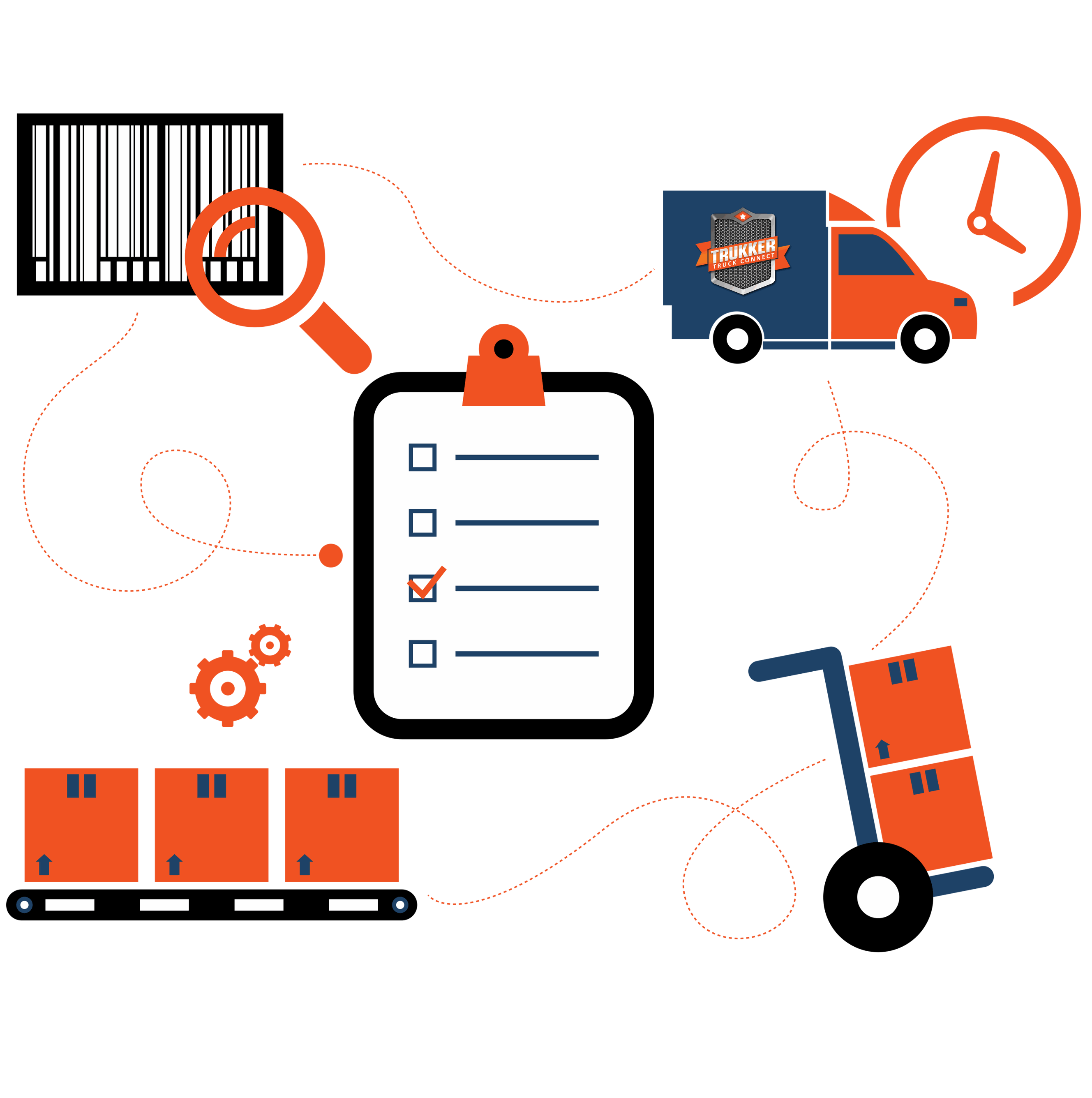 Purchase Management
Automate the entire procurement process from vendor quotes to invoice payments.
Axanta's purchase management helps you maintain masters for various suppliers and their contacts, track purchases, get a complete purchase rate history etc. It systematically records all the details pertaining to various suppliers, purchase orders, purchase requests, quality checks, purchase returns and much more. It enables you to evaluate a supplier based on delivery time, quality of material and cost of procurement.
Automatic Purchase Orders

Automatically generate purchase orders based on stock level and inventory replenishment algorithms.
Multilevel Approval
Create approval rules for users based on order amount, and other order specific information.
Partial and Consolidated Receipts

Track receipts, whether – partially filled, completely filled, or consolidated from multiple purchase orders into a single receipt

Key Purchase Management Functions
---
Detailed Features
---
Purchase returns and RMA.
Landing cost (can be applied on PO to add estimated costing).
Price history while making a purchase.
Partial and consolidated receipts.
Easy import options to create purchase orders.
Print and email purchase orders to the supplier through the system.
Fully integrated with accounts and inventory modules.