A perfect solution!
One solution includes all key functions for your hypermarket business.
Our POS systems and software solutions allow you to manage simply and effortlessly all your business processes directly from the back office. From pricing to inventory management, to analyzing sales and vendor performance, to managing offers and campaign, all data and information are delivered instantaneously across the whole organization giving you a real-time overview of your business.
If that's not enough, a suite of automated features helps save precious time, allowing the head office to focus on high-return activities rather than on standard stock replenishment.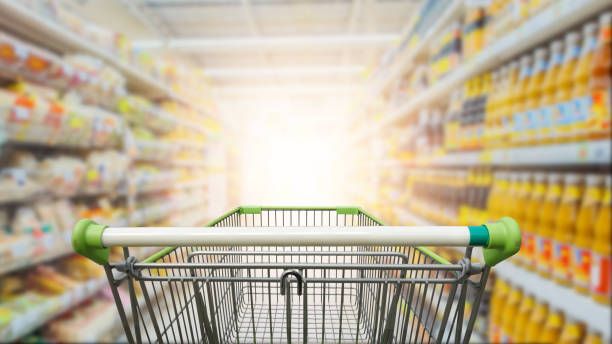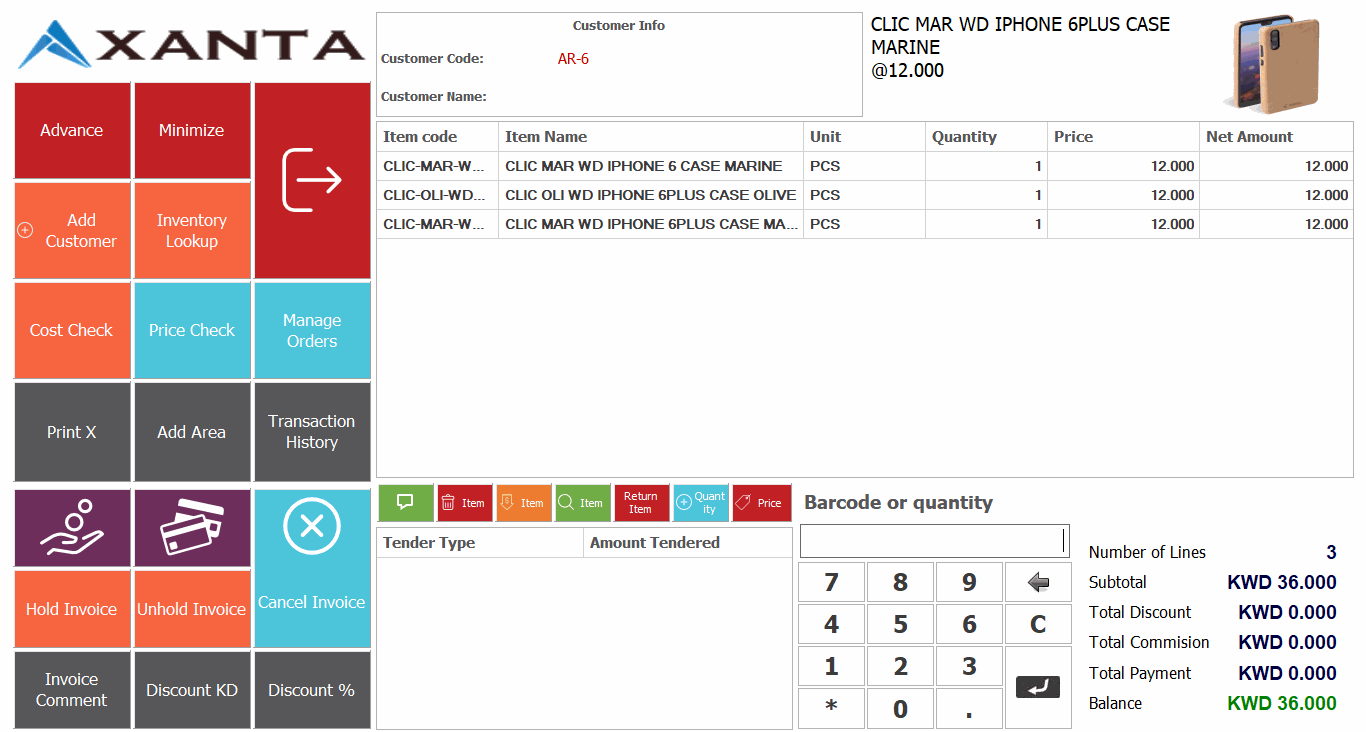 Increased checkout speed & flexibility
Increase speed and flexibility at your checkout. Our solutions include a copy of the database on each POS, providing maximum speed and resilience no matter how many POS are being used in-store. Even during peak hours, we guarantee that there will be no loss of speed or accuracy, so that you can always assure fast-paced operations, to your customers' satisfaction.
Streamline Inventory Management
The realtime inventory gives visibility to staff in-store to better control stock.
Axanta's auto-replenishment process eliminates the headache of manually creating transfer orders and thus reduces work pressure.
Maintain your product hierarchy by Brand, Department, Division, Category, Sub-Category, etc.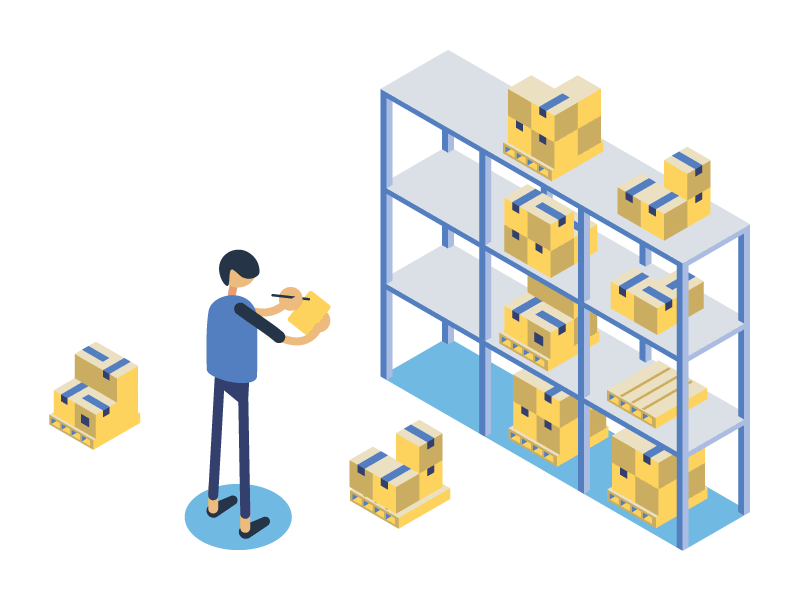 Features by verticals
Batch / Lot wise MRP and costing.
Perishable and expiry nature of item alerts.
Multiple UOM and Alternative Packaging.
Can be received in carton or box but can be sold in pcs or dozen.
Campaign pricing engine with discount hierarchy
Advanced marketing and event management
Customized Barcode and Label printing
Handheld device support to perform various functions i.e. stock check, price check, shelving, stock receiving transferring etc.
Cashier "Touch Screen"
Easy Read" Customer Display
Split Screen" Customer Display
Weighing Machine Integrated
Bundling and kitting of Products
Home Delivery Bill and Home Delivery Counter
Loyalty and Gift voucher
Multiple Payment /Tender Acceptance
Multiple Shift and Shift hand over
Comprehensive Promotion and Scheme
Looking for more details? Contact our consultant.
+965-96656499/+965-97297182
info@allianzetech.com