A perfect solution!
One solution includes all key functions for a hypermarket or grocery business.
Our POS systems and software solutions allow you to manage simply and effortlessly all your business processes directly from the back office. From pricing to inventory management, to analyzing sales and vendor performance, to managing offers and campaign, all data and information are delivered instantaneously across the whole organization giving you a real-time overview of your business.
If that's not enough, a suite of automated features helps save precious time, allowing the head office to focus on high-return activities rather than on standard stock replenishment.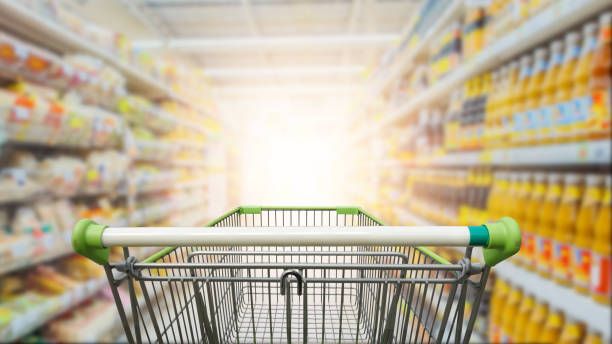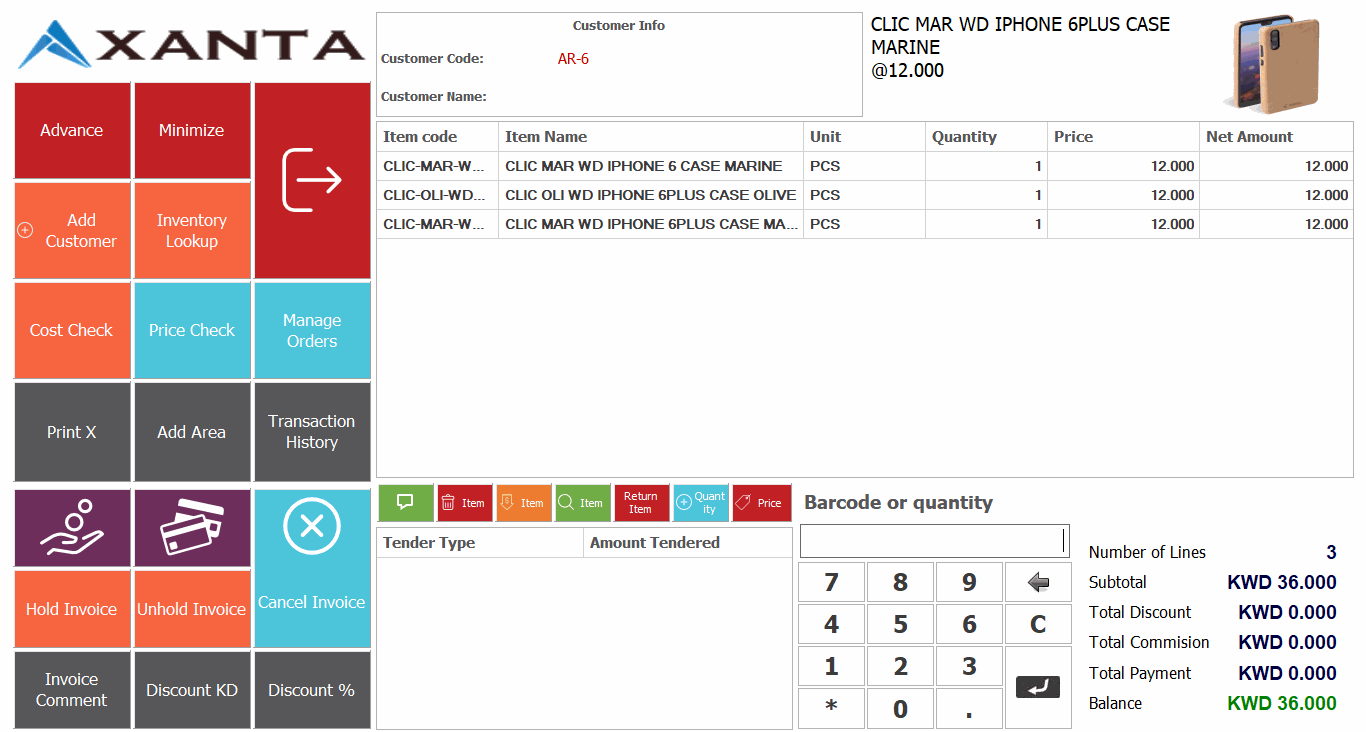 Increased checkout speed & flexibility
Increase speed and flexibility at your checkout. Our solutions include a copy of the database on each POS, providing maximum speed and resilience no matter how many POS are being used in-store. Even during peak hours, we guarantee that there will be no loss of speed or accuracy, so that you can always assure fast-paced operations, to your customers' satisfaction.
Streamline Inventory Management
The realtime inventory gives visibility to staff in-store to better control stock.
Axanta's auto-replenishment process eliminates the headache of manually creating transfer orders and thus reduces work pressure.
Maintain your product hierarchy by Brand, Department, Division, Category, Sub-Category, etc.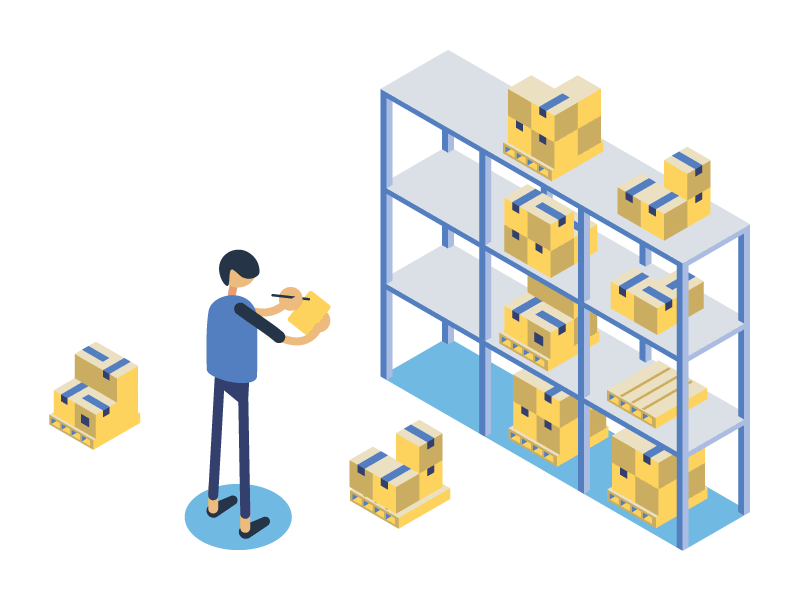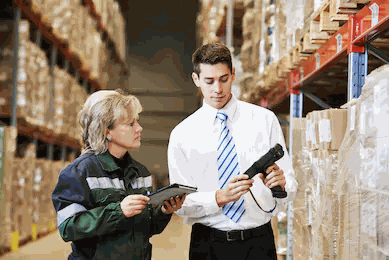 Mobile WMS
Use Axanta's mobile WMS to manage your inventory more effectively. Use the warehouse management app to count inventory or price check, stock check, creating PO/SO/TO or initiate an existing PO/TO/SO. Whether you're in a warehouse or on a shop floor, you can connect a scanner and get to work. Increase the accuracy of your inventory counts, boost employee productivity, cut down the time to fulfill orders. Axanta's WMS takes the hassle out of managing your inventory.
Loyalty program and gift cards
Grow your business and reward repeat customers by taking advantage of our built-in loyalty program. With a simple click, you can turn on your store's loyalty program that will begin counting points immediately. Your customers will earn points for every purchase they make at the custom rates predetermined by you.
Gift cards are perfect for any birthday or holiday, gift cards are an easy way to attract new customers. Axanta's POS lets you enable gift cards with a simple click, and your customers can redeem it in-store.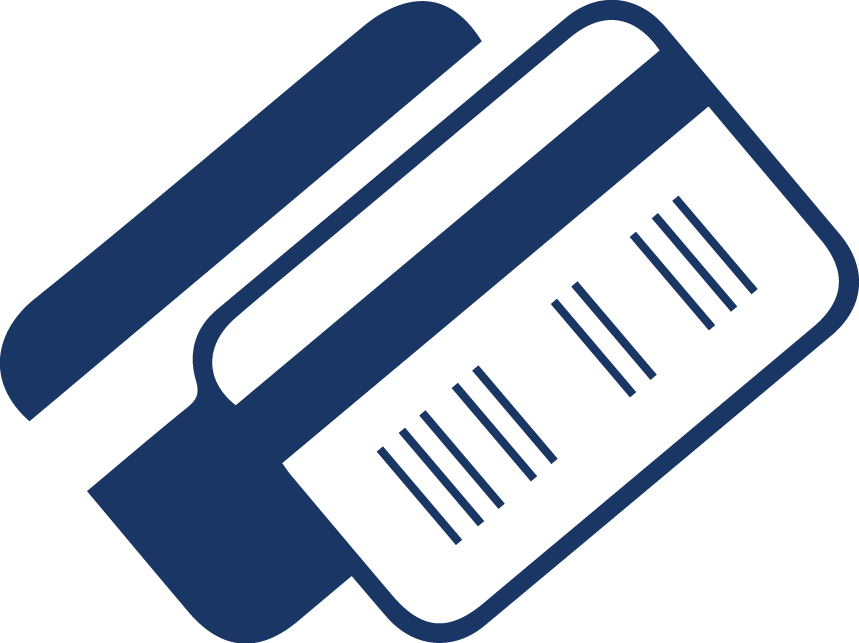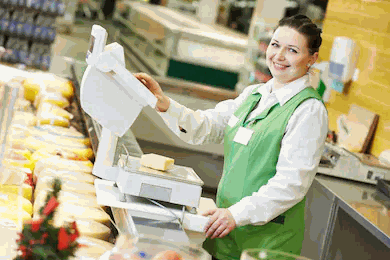 Easy integration with scales
Axanta POS easily integrates with any modern scale and eliminates the updating of scale manually. This not only saves duplication of work but also ensures that the prices in the scale are the same as in POS.
All in one POS solution
With Axanta, integrate your all-in-one software with a range of renowned POS hardware including receipt printers, barcode scanners, cash drawers and label printers.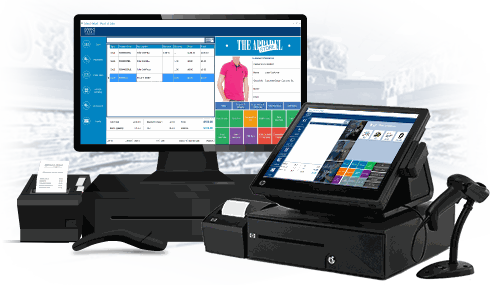 Features by verticals
Batch / Lot wise MRP and costing.
Perishable and expiry nature of item alerts.
Multiple UOM and Alternative Packaging.
Can be received in carton or box but can be sold in pcs or dozen.
Campaign pricing engine with discount hierarchy
Advanced marketing and event management
Customized Barcode and Label printing
Handheld device support to perform various functions i.e. stock check, price check, shelving, stock receiving transferring etc.
Cashier "Touch Screen"
Easy Read" Customer Display
Split Screen" Customer Display
Weighing Machine Integrated
Bundling and kitting of Products
Home Delivery Bill and Home Delivery Counter
Loyalty and Gift voucher
Multiple Payment /Tender Acceptance
Multiple Shift and Shift hand over
Comprehensive Promotion and Scheme
Why choose Axanta for your business?